Parent Resources
Forms & Information
Calendars, Handbooks, and Misc. Information
Interim Care Applications
Forms for Registered Students
Instrument Instruction Registration Forms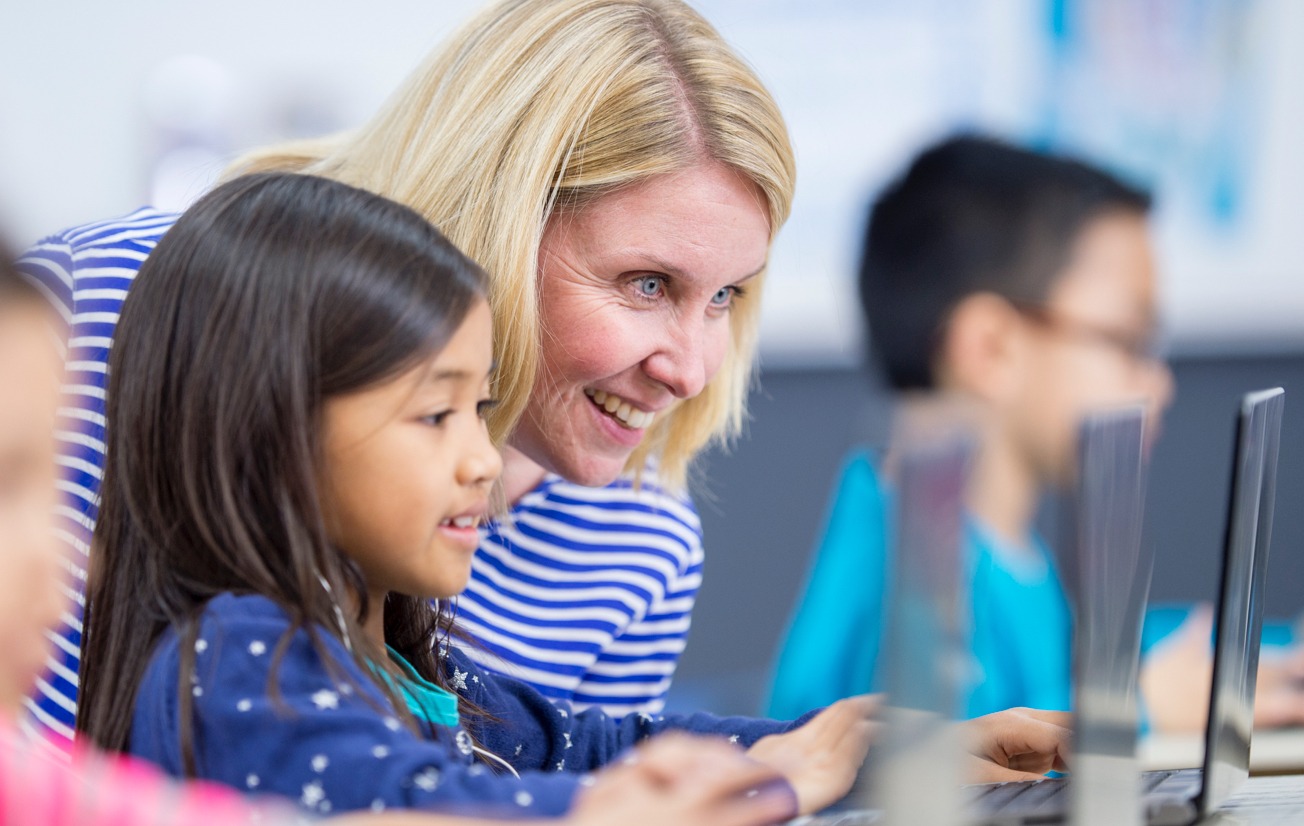 Volunteer Clearance
If you submitted clearances last year you do not need to resubmit them this year!
See below for full clearance information.
Dear Twin Spring Farm Families,
As you may be aware, changes to the Child Protective Services Law (CPSL) became effective in December 2014.  The changes impact the requirements for individuals serving as school volunteers.  A volunteer is defined as an individual who provides a service to students, staff or school operations without compensation.
Below please find information about our school's volunteer requirements for this school year.  If you have any questions about how to obtain clearances please contact our school office.
Volunteering Requirements
Volunteers play a vital role in supporting staff, students, and programs in our school.  Whether you are interested in volunteering at a single event or over a period of time, all volunteers are now required to submit background clearances.  This includes, but is not limited to, chaperoning field trips, assisting at classroom or school events, reading in classrooms, shelving books in the library, office support, cooking activities, etc.
For all volunteers, all three of the following requirements must be met prior to beginning service as a volunteer prior to the start of the school year.
A Volunteer Affirmation, available to download above in Calendar and Handbooks, may be provided in lieu of the Report of Federal Criminal History (fingerprinting) for those volunteers who have lived continuously within the Commonwealth of Pennsylvania for the last 10 years.  Volunteers who have lived outside the Commonwealth of Pennsylvania in the last 10 years will need to complete the Federal Criminal History.
Effective July 25, 2015 the governor's office has implemented changes to the fees associated to two of the three background checks for volunteers.  The fees associated to the PA Child Abuse Report and the PA State Criminal History have been waived for volunteers. 
Please submit the required computer generated and/or mail version original documents in one packet to our school office.  Original documents will be returned to individuals.  Original documents may also be presented for copying in the school office.
The new requirements for volunteer clearances further support TSF's commitment to student safety.  If you have any questions please call 215-646-2665.
Limited Enrollments Available