Parents & Students
Home & School Association
The Twin Spring Farm Home and School Association (TSF H&S) is a diverse group of active parents whose objective is to promote the communication and cooperation of parents, faculty/staff, administration and students to enhance the educational mission of TSF. This is achieved through the promotion of events and activities that integrate TSF principles and encourages cooperative participation from the entire school community in order to build a cohesive spirit and enrich the overall TSF experience. The H&S also helps raise funds for special school projects.
The TSF H&S has a Board and Classroom Parents representing each class, which assist with school-wide activities. All parents with children in the Nursery, Transitional- Kindergarten, Pre-First, and Elementary are members of the Parents' H&S. The Toddler Center parents are welcome to participate in all TSF H&S events. The H&S meets typically once a month throughout the year in the Gym (unless noted otherwise) and ALL parents are welcome. Please join us and share your abilities!
We are excited to share a full year of exciting socials and fundraisers with so many new and familiar faces. We recognize that you are all very busy and we appreciate all of your help support. Without parent volunteers, the Home and School Association would not be a success. We raise money for socials, fairs, and assemblies and for other activities for the children. Last year, the Home and School donated towards technology.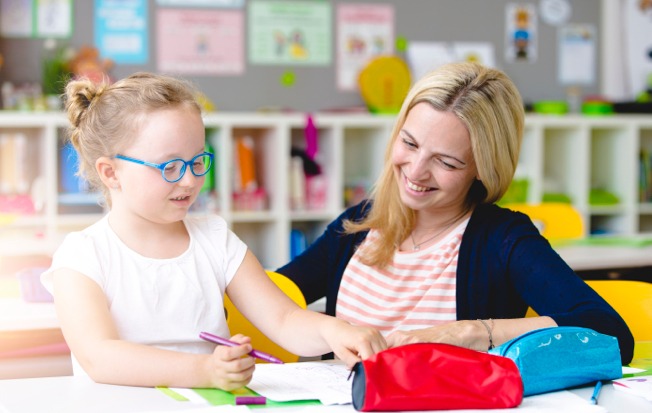 Become a Room Parent
Getting involved is a great way to meet new people and interact with your children and the teachers they love! One of the ways you can help is to be a Room Parent. We ask that each family volunteer for at least one activity.
Volunteer Opportunities
Volunteering is a great way to meet other families, teachers and staff. It helps strengthen our community and can build lasting friendships for you. It is the members of the TSF community that make TSF great! Volunteer opportunities are for school-wide activities.
Vendor Rewards
The Rewards Programs result from alliances formed between the TSF H&S and various businesses. Through these alliances, monetary rewards are earned for TSF H&S.
Questions? Reach out!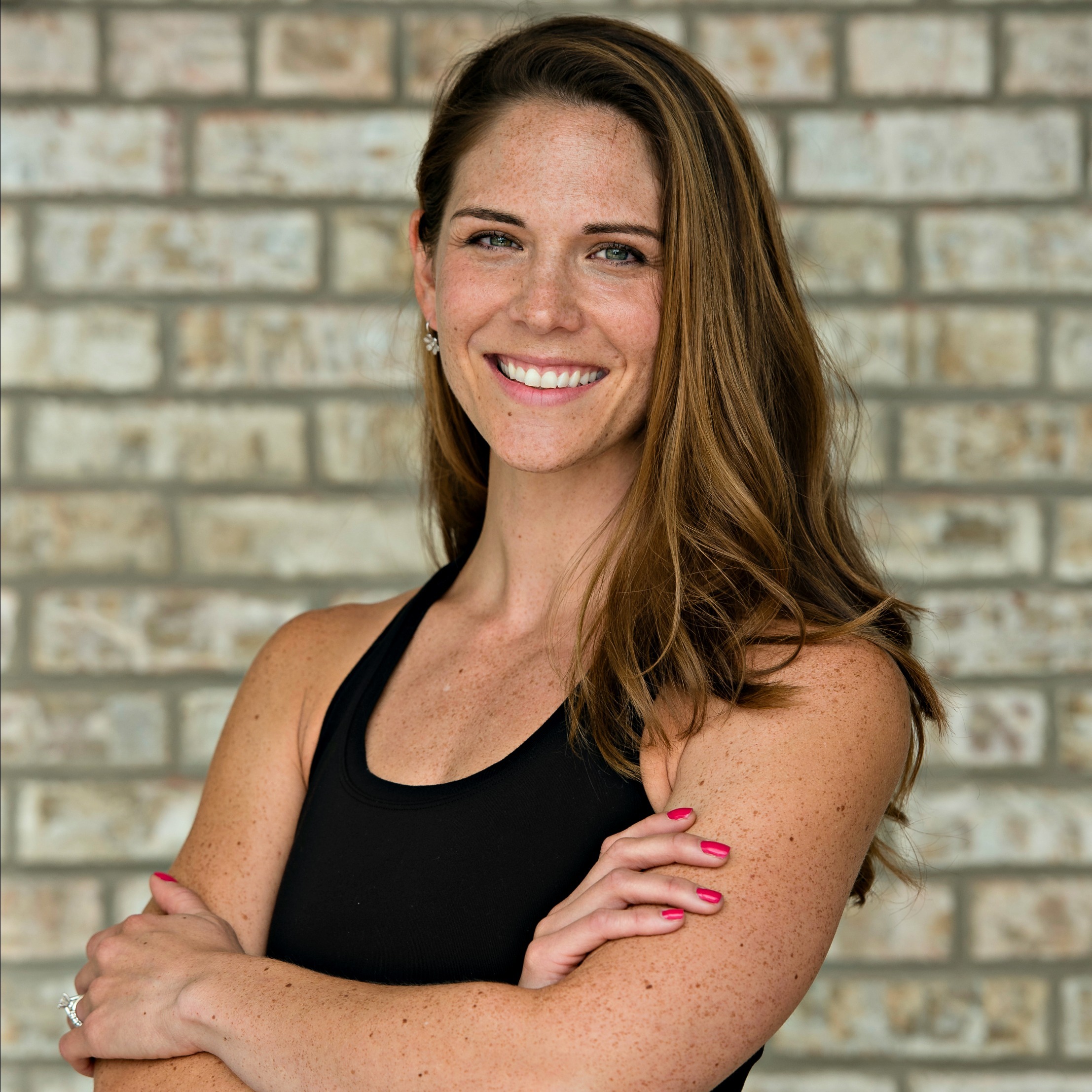 Co-President of H&S,
Tricia Goodman

tricia.goodman2@gmail.com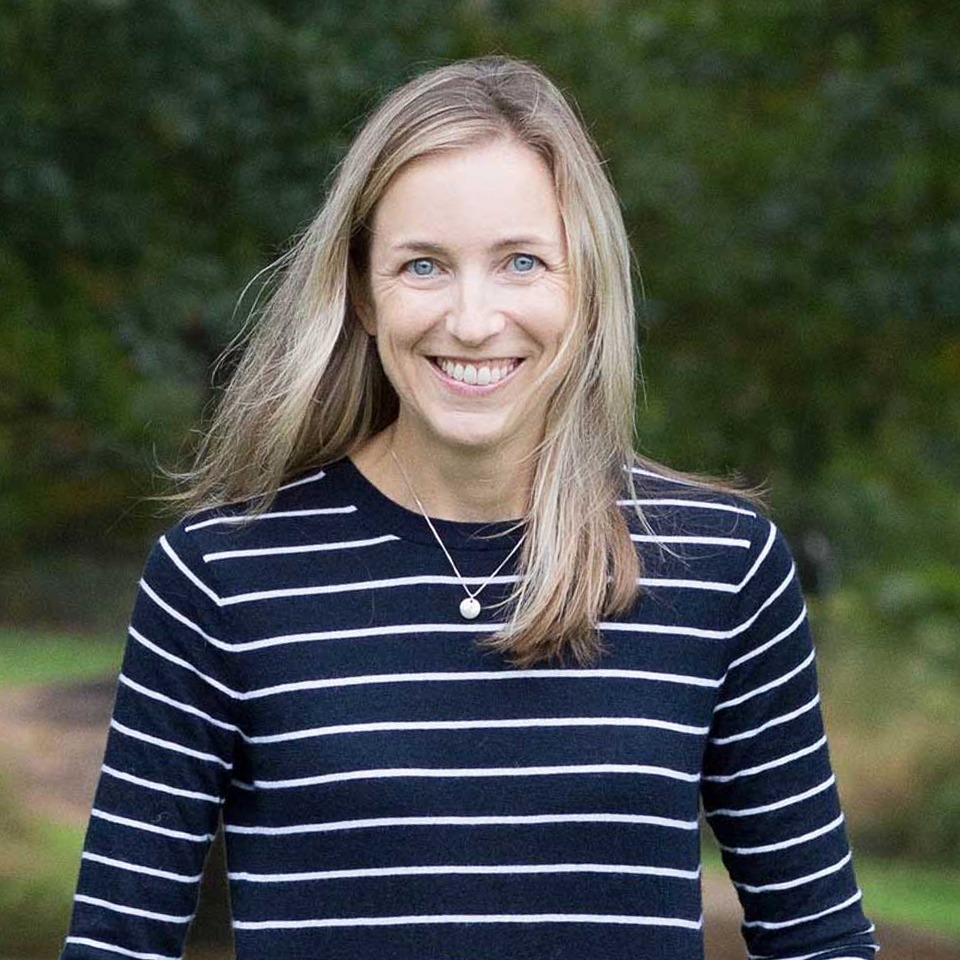 Co-President of H&S,
Lauren Sotherden

laurensotherden@gmail.com
Join Our Family Today!