Twin Spring Farm Summer Camp
Have a Blast
This Summer
at the only camp with…
state-of-the-art facilities that include a full range of
traditional and innovative camp activities, promoting
growth and a chance for every child to soar to new heights.
Currently Accepting Applications For Our 80th Summer!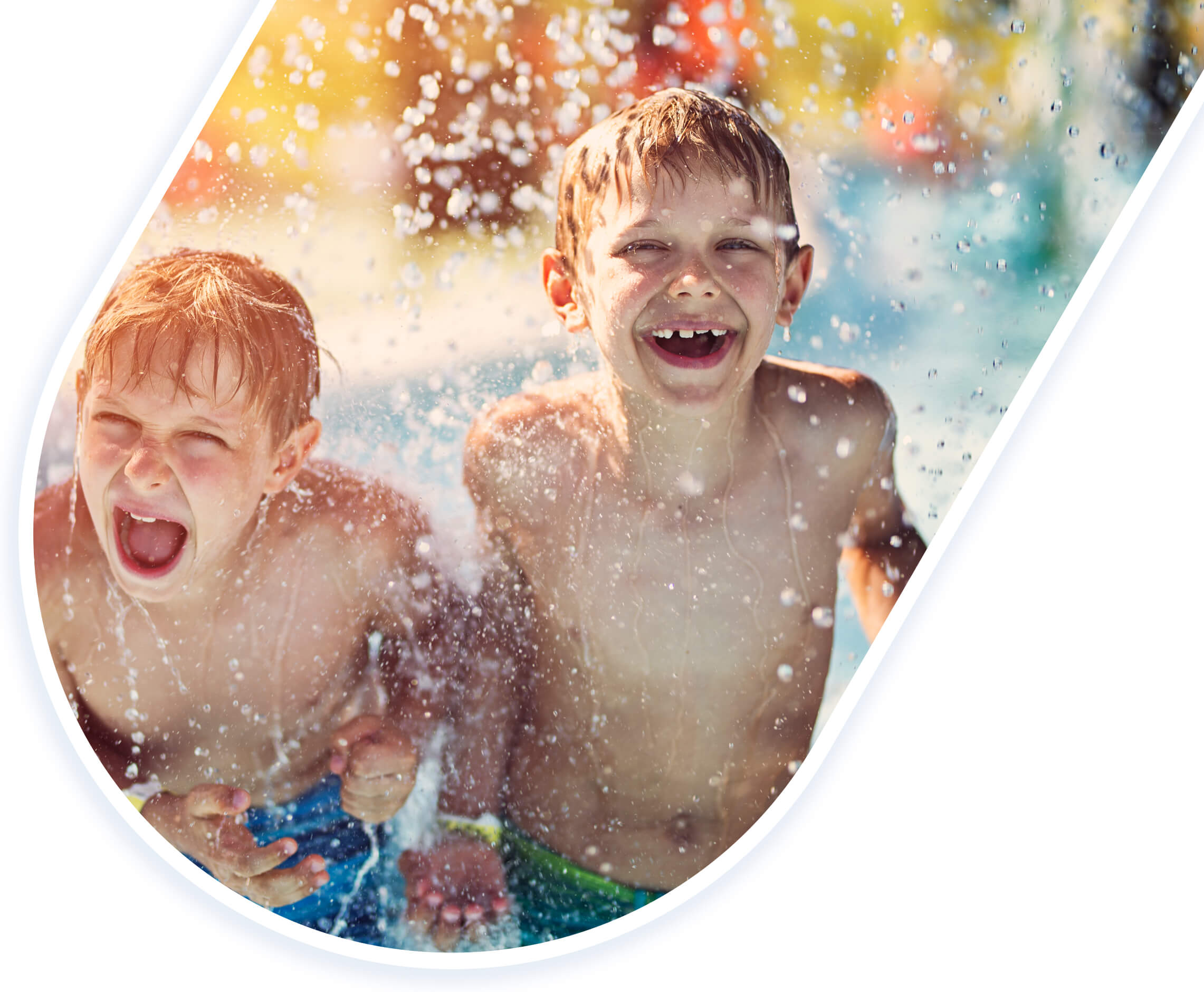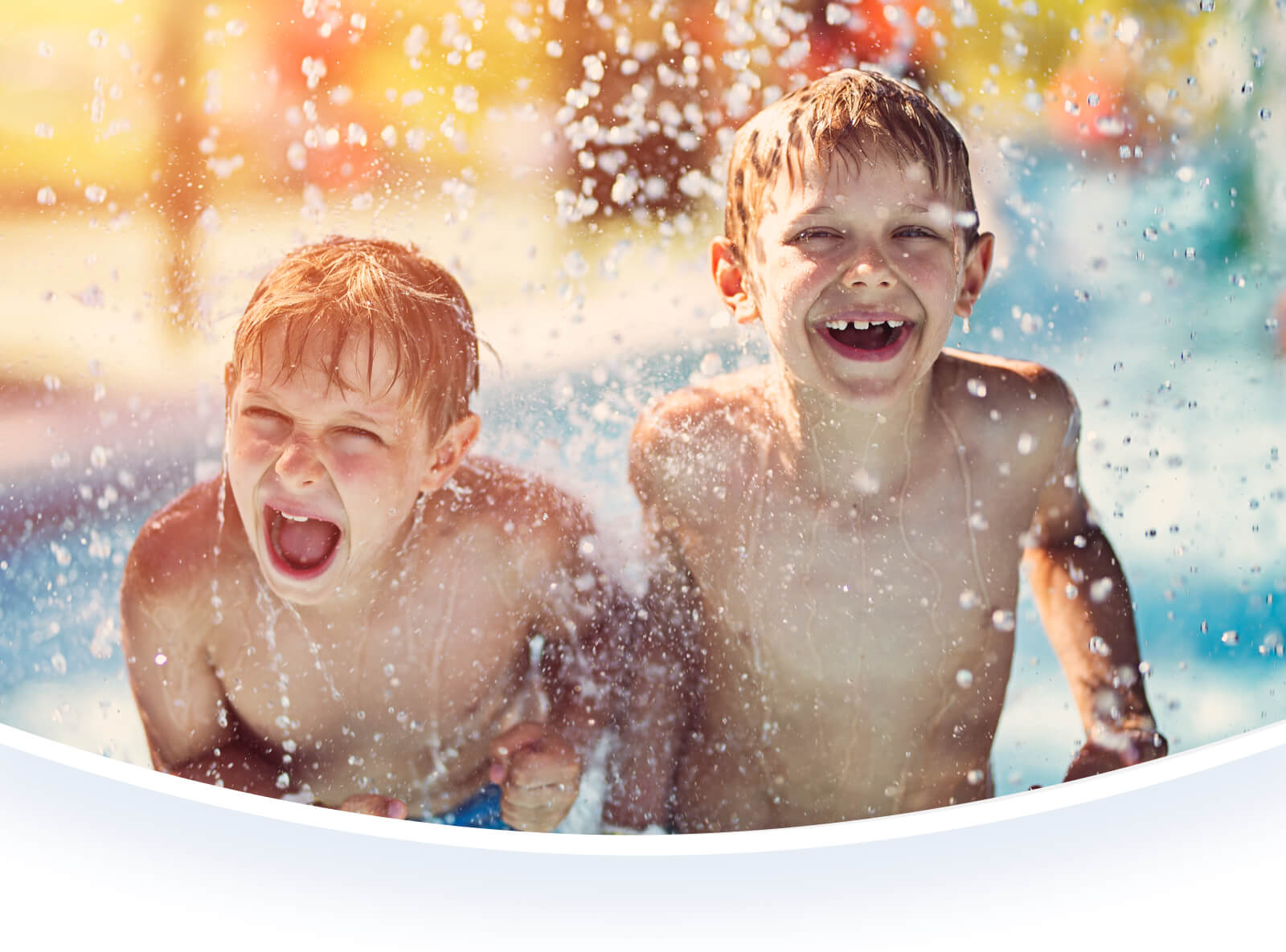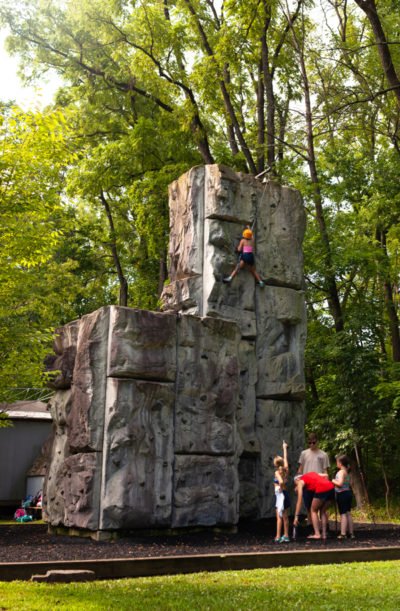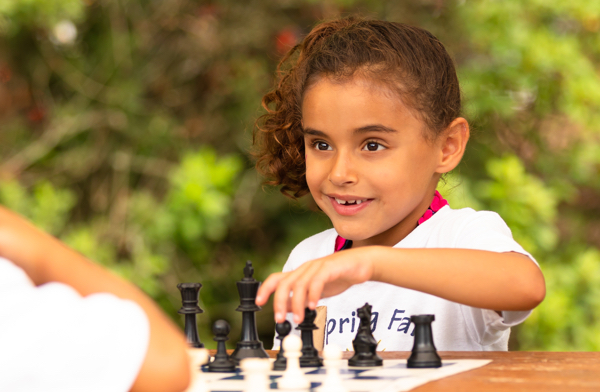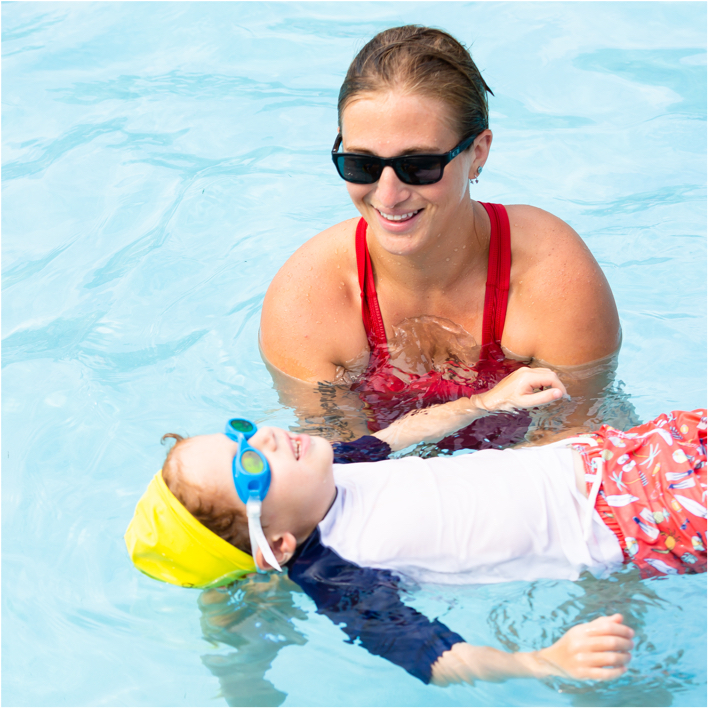 A Place To Grow and Learn
Twin Spring Farm Summer Camp aims to provide a healthy and safe environment of equality, allowing each child to achieve and develop a positive self-image, through experiences that are stimulating, instructional, and fun.
A fun environment
for infants & toddlers
through teens age 15.
Summer is a time for fun and Twin Spring Farm Day Camp provides
a safe and magical atmosphere where children can be children and
enjoy their favorite old activity or try something new!
Focused On Something For Everyone
Caring and commitment to each camper is the number one priority, and a summer of positive learning and growth through encouragement and exploration is the cornerstone of Twin Spring Farm Day Camp programing.
Watch Our Videos To See Why We Are The #1 Day Camp In The Area...
News & Updates from Camp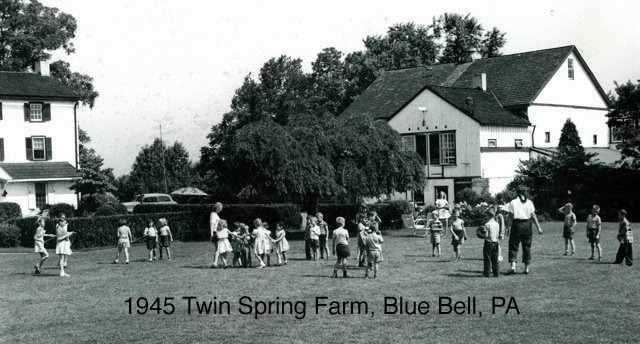 General News
November 18, 2018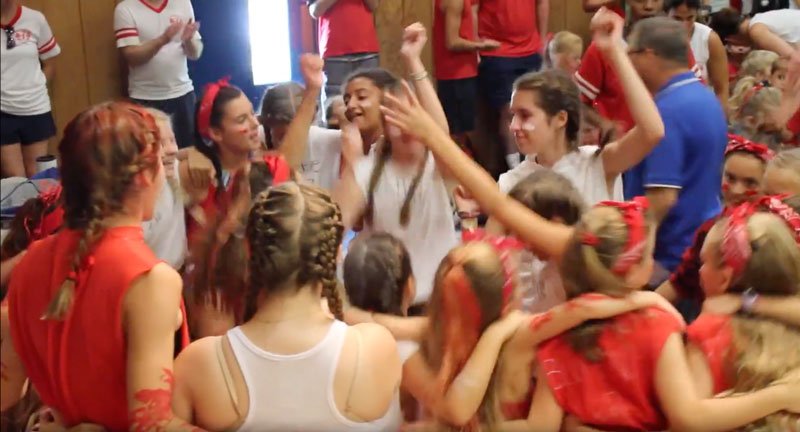 Event Recaps
September 6, 2018
Testimonials
My children have attended this camp for 10 years. They never get tired of all the fun year after year. They someday hope to be a counselor at this camp. Staff and facility are great. And when it is hot, they can keep the kids cool!!!! Wish I could go.
Twin Spring Farm is a wonderful camp. My two children attended from the time they were small and through Teen Scene. They both worked as CILT'S. The staff is amazing, the facility is like no other. Safety, is the number one priority. They are always adding new exciting things to their programs. I cannot say enough good things about Twin Spring Farm. My kids have made many lasting friendships and happy memories. TSF is the best.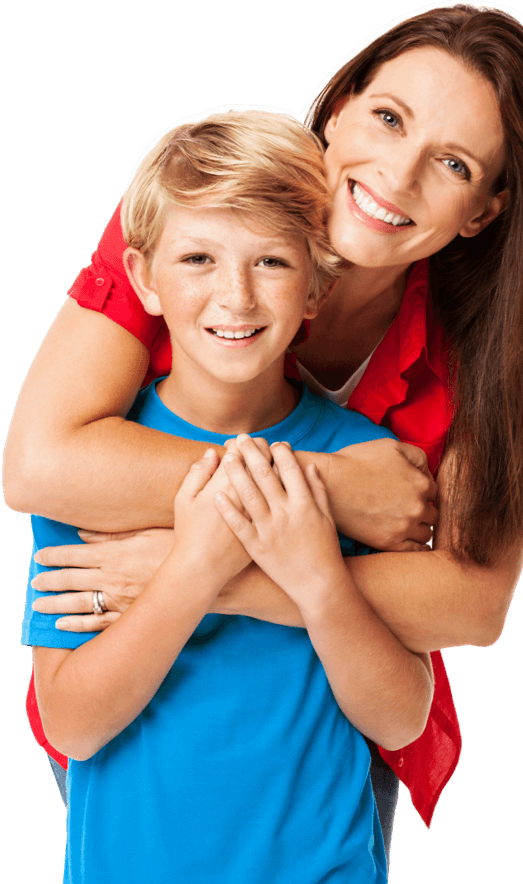 Join Us For Our 80th Camp Season and Enroll Today!