All About
Twin Spring Farm
Summer Camp
The camp was founded in 1945, and is currently under the personal supervision of the original owner Mrs. Beatrice R. Hood, and her two children and acting Directors, Richard N. Hood, Jr and Karen Hood Salvatori.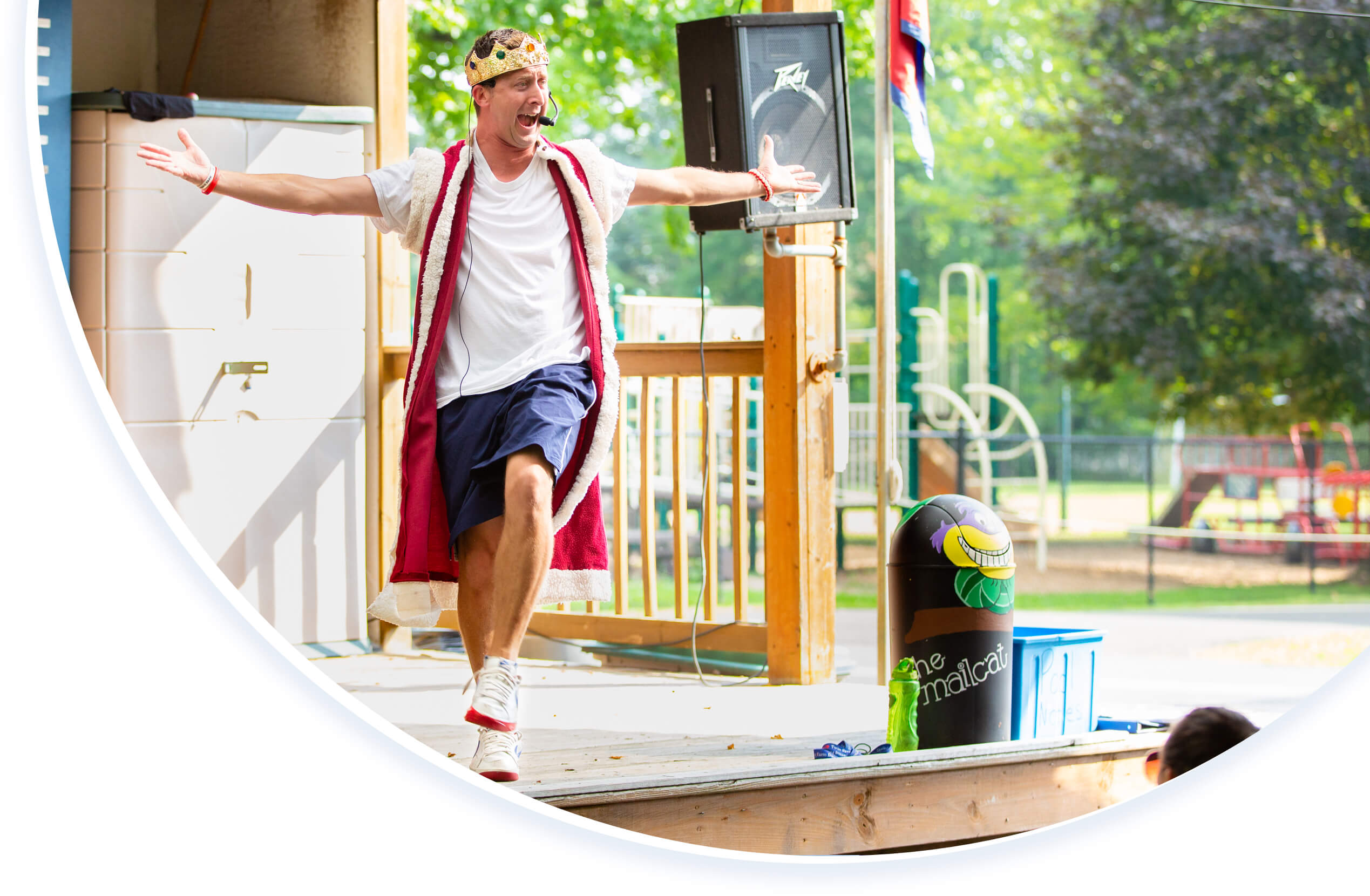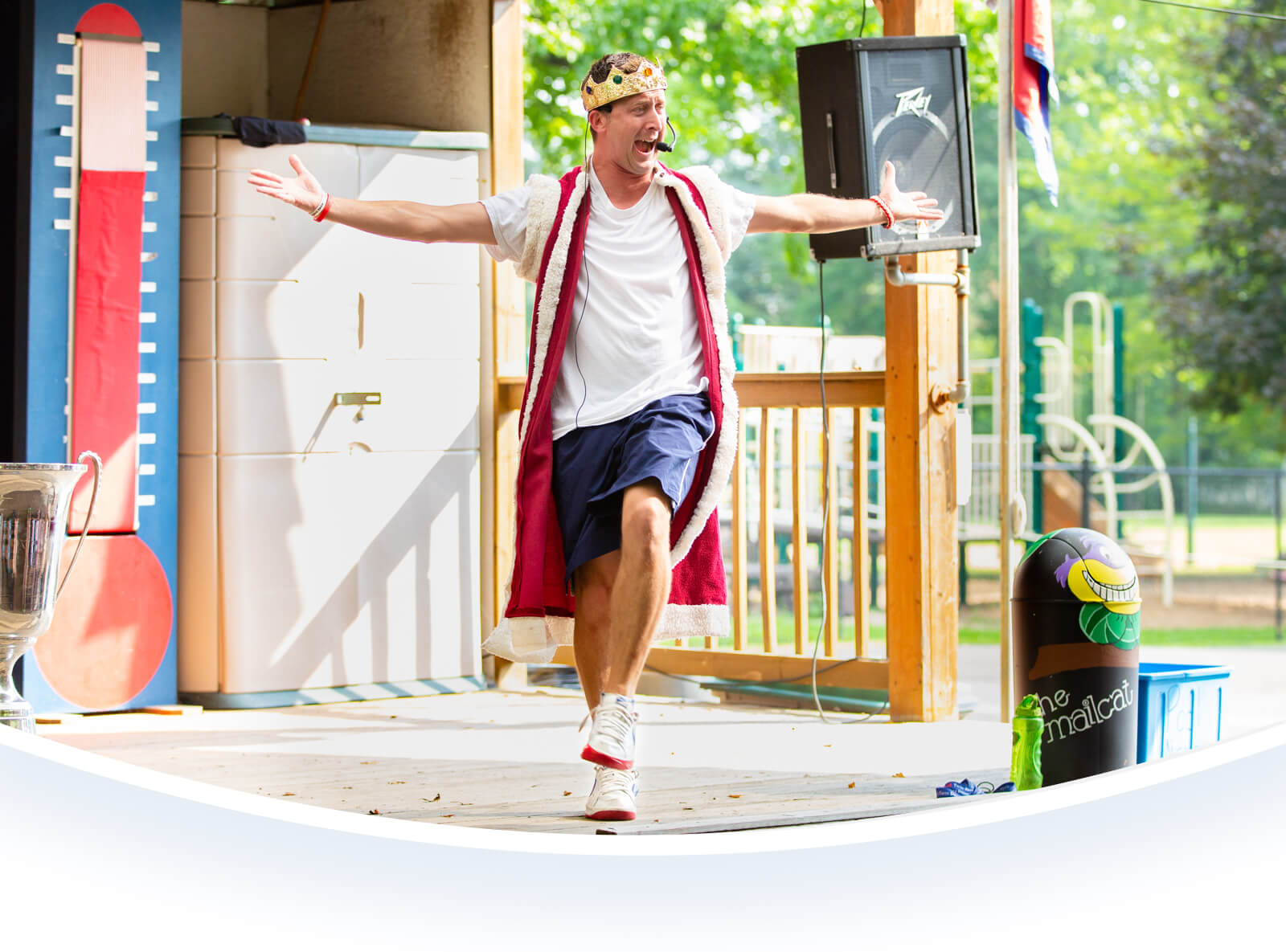 Our Mission
To remain an innovative leader in day camp programming, and provide a healthy and safe environment of equality, allowing each child to achieve and develop a positive self-image, through experiences that are stimulating, instructional and fun. Provide ideal settings and unique opportunities for children to learn valuable skills in a safe and caring environment for personal growth, increased self-esteem and new friendships.
Innovation, vision and a demand for personal excellence is the foundation for being the best day camp in southeastern Pennsylvania! Traditional values with modern amenities and a dedicated staff of professionals are just some of what has made Twin Spring Farm Day Camp the leader in the day camp arena for over six decades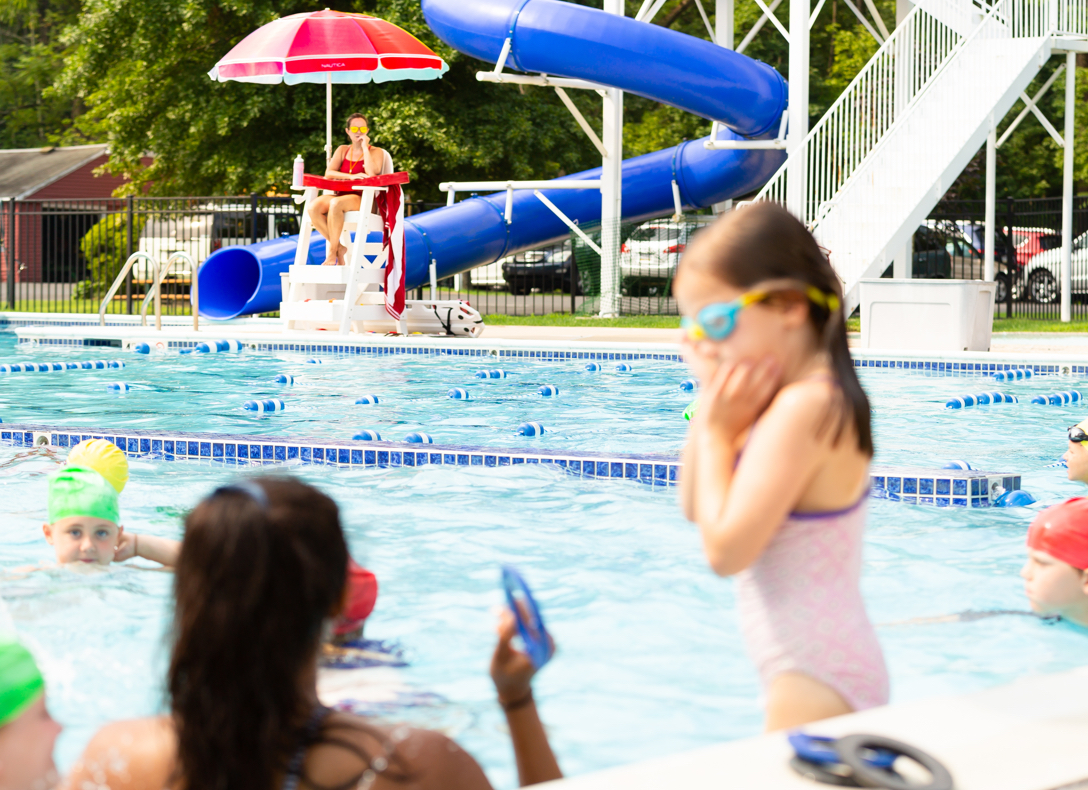 Our State-of-the-Art Facilities
Situated on 30-lush tree lined acres, Twin Spring Farm Day Camp incorporates its surroundings into a fun, unique summer experience for children ages 3 to 15, offering campers the chance to learn about nature, animals, the environment, arts and crafts, drama, music, sports and more through integrated hands-on experiences not found at any other day camp facility. A water park, gymnastic center, virtual mountain for rock climbing, a brand new aquatic center with heated pools, and air conditioned gymnasium are just a few of the many features found at Twin Spring Farm Day Camp.
Fast Facts
Professional Administration
Our key administrators, Uncle "Skits" Soroko, Program Director, Edward Bush, Special Events Director, Zak Rosa, Jon Tauber, and Lauren Parkin Assistant Directors, have over ten decades of combined camp program experience, working with children from preschool through high school.
Exciting Activites
Camp is a relaxed, fun-filled atmosphere, with activities structured to the needs and ages of the camper. Our program is carefully designed to keep the campers' interest level extremely high, with exciting daily schedules, action-packed special activites and themed events.
Beautiful Grounds
Our lush wooded 30 acre site offers exceptionally appointed areas for each activity, and has many level playing fields. The beautiful tall trees provide ideal beauty, the solitude of nature, and protection on hot summer days. Our school buildings, classrooms, and many additional structures offer protection from the sun and the occasional raindrops of summer. Our heated pools at our aquatics center are staffed by certified professionals, ensuring a quality progressive instructional swimming program. Both instructional and recreational swim in scheduled every day.
Structured Programs
Optional Programs are available for families wishing or requiring reinforcement of instruction during the summer. Academic tutoring and Suzuki piano lessons are available during, before and after each camp day.
Outstanding Staff
We maintain a staff of professional teachers and recreational personnel, skilled in dealing with the needs and growth of the campers. They have the necessary experience, education and expertise to implement and direct the highest quality program possible. Our specialist counselors offer the campers expert instruction in the daily scheduled activities they attend.
Year-Round Programs
Twin Spring Farm is a year-round educational facility. We are a private school, toddler through Pre-first during the school year, and 8 week day camp in the summer, and provide structured programs in between. During our annual renovations, between the end of summer camp and the beginning of the school year, our facilities are closed to children. Numerous camp staff members welcome the opportunity to assist you with your childcare through these days.
Camp Uniforms
Camp uniforms are worn daily by the campers and counselors, providing a sense of equality and unity in the camp community, and protecting regular daily clothes from the rigors of camp activity.
Extended Hours
We realize the need for competent supervised extended hours for career parents and offer extended hours from 7:00 AM to 6:00 PM daily for your convenience, and your child's comfort.  Extended hours and or camp transportation is included in tuition fees.
Camp Transportation
Transportation is included to most areas for full day campers.  Transportation and extended hours, or a combination of the two is included in tuition fees.
Join Us For Our 79th Camp Season and Enroll Today!