Camp Programs
Counselors in Leadership Training (CILT)
Have Fun Learning!
Counselor training while participating in activities.
Written Reviews you can use!
for college entrance or future jobs
The CILT program provides a comprehensive leadership training experience for teens entering 10th, 11th or 12th grades. Applicants accepted into this free program are awarded a financial stipend at the completion of the program. Clearances, Application Forms, and Information
Testimonials
Twin Spring Farm is a wonderful camp. My two children attended from the time they were small and through Teen Scene. They both worked as CILT'S. The staff is amazing, the facility is like no other. Safety, is the number one priority. They are always adding new exciting things to their programs. I cannot say enough good things about Twin Spring Farm. My kids have made many lasting friendships and happy memories. TSF is the best.
My children have attended this camp for 10 years. They never get tired of all the fun year after year. They someday hope to be a counselor at this camp. Staff and facility are great. And when it is hot, they can keep the kids cool!!!! Wish I could go.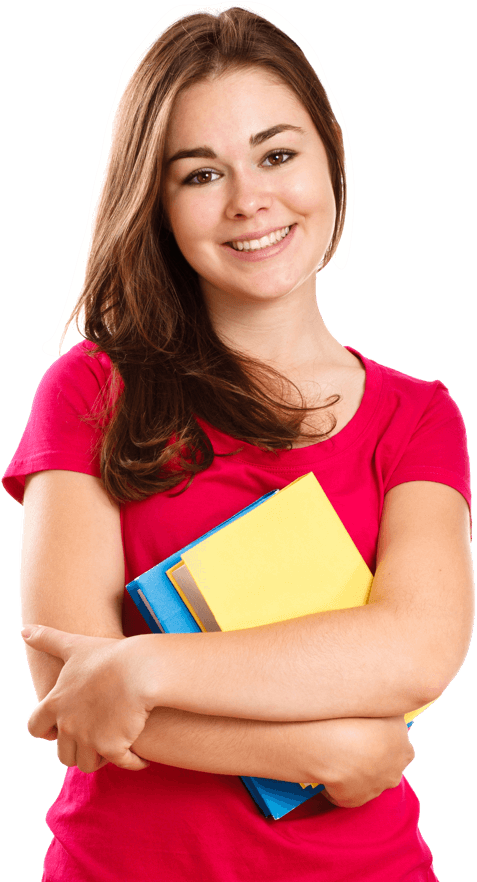 Fill out the CILT employment application