Parent Resources
Camp Uniforms
Camp uniform is required daily for all campers and staff members.
What to Wear
Campers
The camp uniform consists of a camp T-shirt and the Navy blue shorts, for boys and girls. On cold or rainy days, long pants are acceptable.
Teen Scene
Teen Scene wear either a Teen Scene t-shirt or collared golf shirt and khaki shorts.  A Teen Scene sweatshirt is also required should they need additional clothing for cooler days.
Senior Campers
Senior campers wear a senior camp t-shirt and navy short for boys and girls.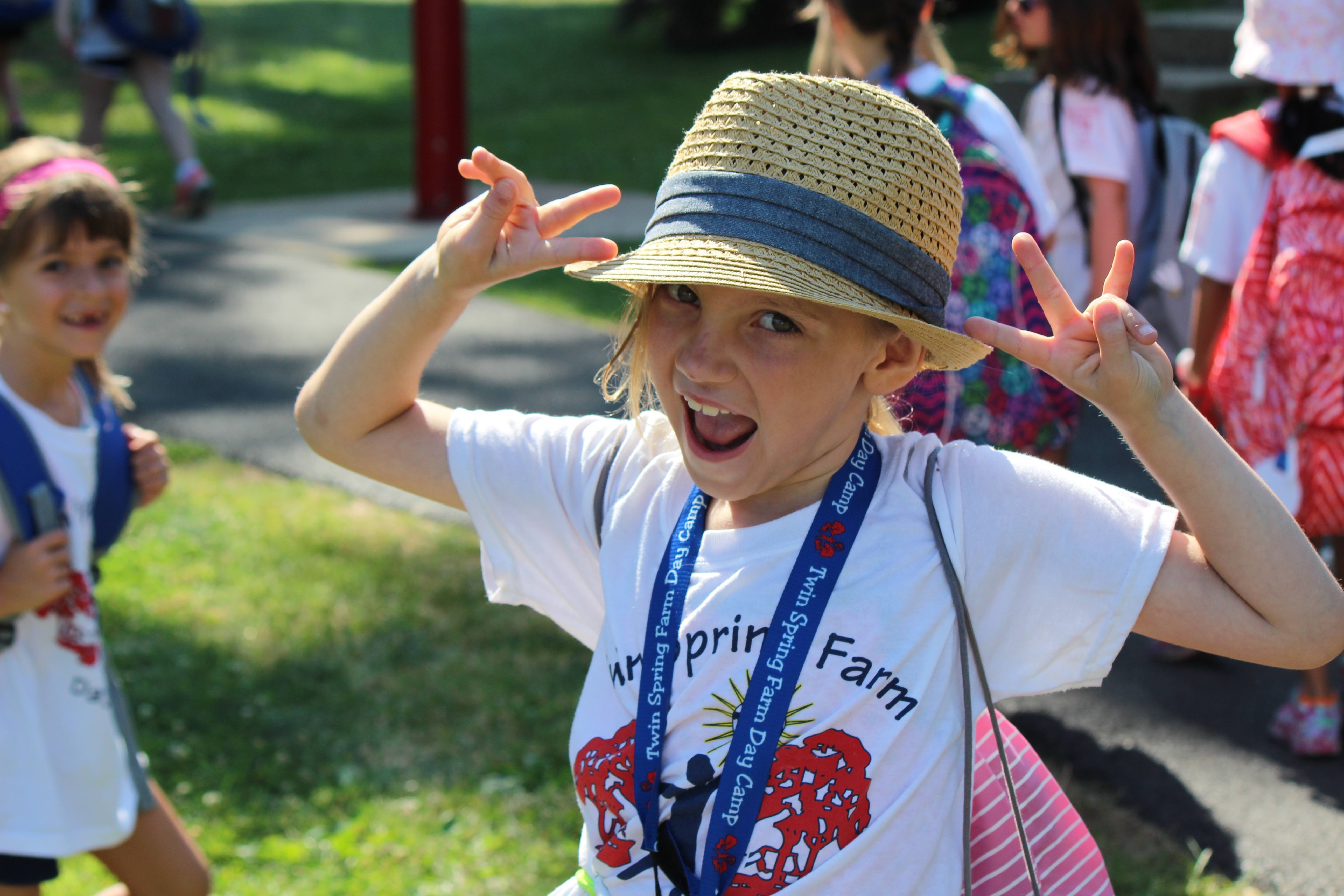 Uniform Sales
Uniform sales begin the first Saturday in May.  Additional opportunities will be scheduled in May, you will be notified by mail of specific dates and times. Uniforms will also be available from 9:00 AM to 4:00 PM  the Saturday before camp begins (orientation day).  Accessories, as in backpacks, hats, lunch bags, water bottles etc. will also be available.  Before or after shopping, feel free to take some time to enjoy the camp grounds. 
In addition to the scheduled dates, items can be purchased by appointment only through our office.  Uniforms will not be sold the week before camp.
In addition to the required uniform items we also carry many optional items in our camp store for conveniently outfitting your camper.
Join Us For Our 79th Camp Season...