Camp Programs
Mini Camper Program
Partial or Full Days
9:15 AM – 1:30 PM
9:15 AM – 3:30 PM
Friends
Lifelong friendships begin at camp!
Ages 3, 4, and 5 our youngest group of campers and for some their first time in an out of home structured environment. Activities are presented in a fun caring way encouraging the campers to explore and achieve new skills socially and physically. The every day needs of each camper is cared for by their Senior Counselor with the aid of a CILT (counselor in leadership training).
All campers must be potty-trained to attend mini camp groups. Non potty-trained campers may enroll in our transition camp group.
Activities
Art Show
Arts & Crafts
Baseball
Beach Volleyball
Bike Track
Ceramics
Cookouts
Dance
Entertainment
F.O.N.G
Fantastic Fridays
Flume Slide
Fun Zones!
GAGA
Games
Gimp
Gymnastics
Indoor Sports
Mini Tennis
Moon Bounce
Music
Nature
Nurses
Phys. Ed.
Puppets
Recreation Swim
Snack Bar
Soccer
SplashTown
SplashTown Express
Story Time
Suzuki Piano
Swim Instruction
Learn More
Theater
Transportation
Tutoring
Water Park
Water Tag
Whittle Equipment
Testimonials
Twin Spring Farm is a wonderful camp. My two children attended from the time they were small and through Teen Scene. They both worked as CILT'S. The staff is amazing, the facility is like no other. Safety, is the number one priority. They are always adding new exciting things to their programs. I cannot say enough good things about Twin Spring Farm. My kids have made many lasting friendships and happy memories. TSF is the best.
My children have attended this camp for 10 years. They never get tired of all the fun year after year. They someday hope to be a counselor at this camp. Staff and facility are great. And when it is hot, they can keep the kids cool!!!! Wish I could go.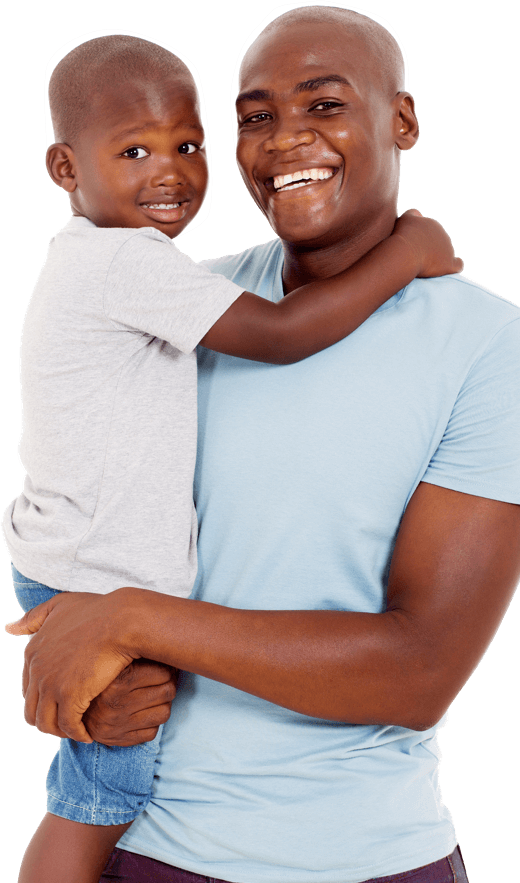 Join Our Family Today!